Final Year Projects - Jonathan Li
Google Cardboard and Leap Motion (2-3 students) [FULL]

Google Cardboard is a cheap Virtual Reality headset that makes use of a smart phone as the screen.

The Leap Motion controller

is a sensor designed to track hand gestures in 3D space.

It would be cool to create an Android App for Google Cardboard that makes use of the Leap Motion as input, something like this for use in engineering education.

Requirements: Android App programming, preferably your own Android device (Google Nexus 4 and 5, Motorola Moto X, Samsung Galaxy S4 and S5, Samsung Galaxy Nexus all work with Google Cardboard)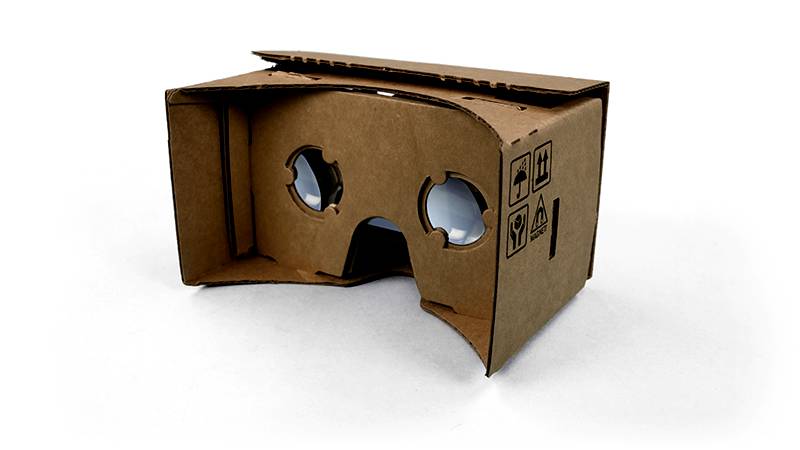 Education Discussion Forum (1 student), with Nathan Sherburn, PhD candidate

How are discussion forums used in Engineering, and other Faculties? How does their usage compare with other alternatives, like Moodle, Facebook, Twitter, Reddit, StackOverflow? What makes people post? How can we increase usage rate among students? Can we build a better system? We think we can!
Nathan aims to answer all these questions and to build a new discussion forum using modern web technologies and design principles.
Students could work with many aspects of the project. e.g. creating native mobile application interfaces, developing smart gamification features to make a compelling experience, analysis of usage and posting data using machine learning.
Requirements:

Requirements: Solid software development skills (Javascript, CSS and HTML5, Python). An understanding of good user interface design is a bonus.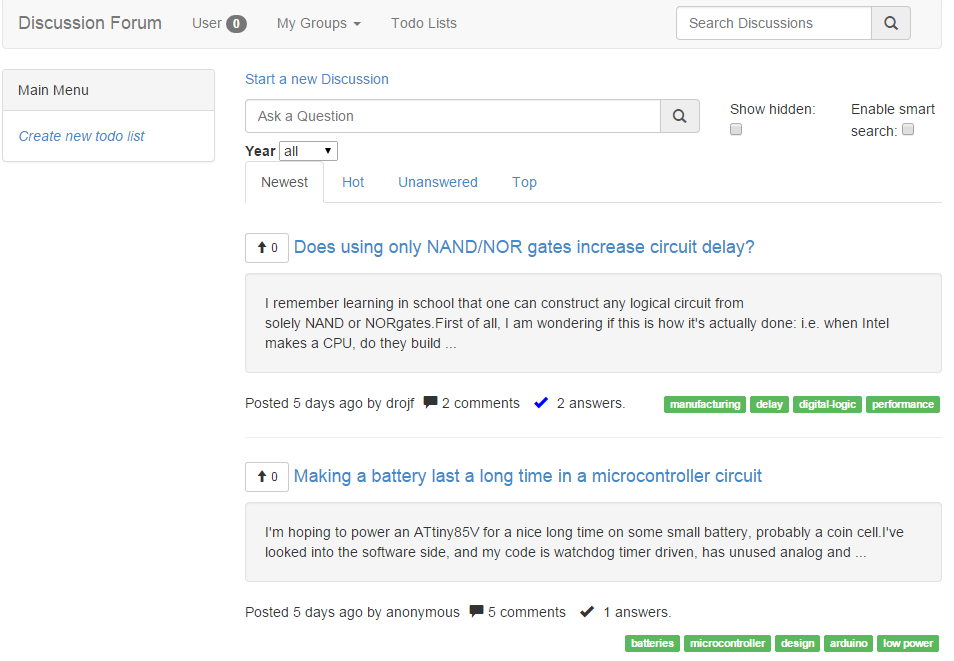 Education Knowledge Map (1 student)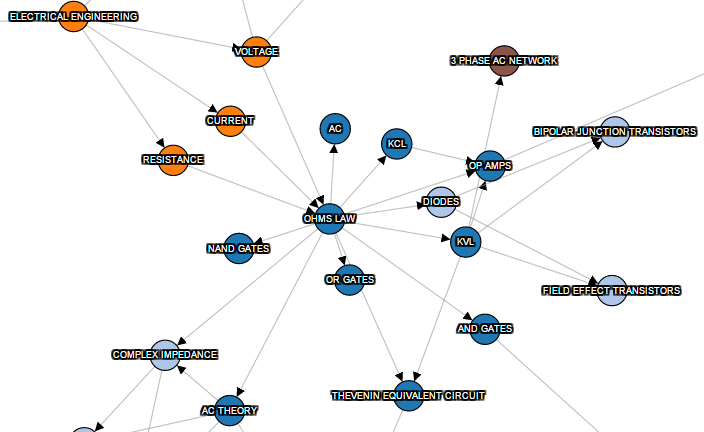 Mobile Apps for Education (cross-disciplinary projects)

Mobile Quiz App (1-2 students), with Law/BusEco

Multi-modal content delivery app (2 students), with Michael Phillips (Education)

Augmented reality app (2 students), with Michael Phillips (Education)

Thermodynamics "Piston" Web App (1 student), with Meng Woo (Chemical Engineering)
Automatic song lyric generator

Given a set of key words, and a song template (syllables, verses, words that need to rhyme), generate crazy song lyrics. The songs don't need to be perfect, but could be improved upon by people and machine learning (e.g. using genetic algorithms and supervised training). The whole application could be packaged into a web app.

Requirements: Good

programming skills, strong computer science and algorithms, creativity and ability to implement crazy ideas.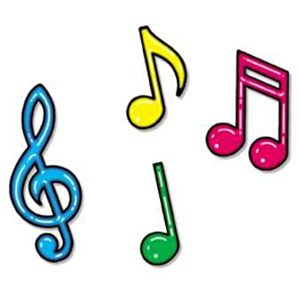 Raspberry Fields - a platform for a mobile ad-hoc and wireless sensor networks (co-supervised with Ahmet Sekercioglu)

Mobile ad-hoc and wireless sensor networks have a number of applications including disaster-recovery networks, public internet access, vehicular networks and environmental monitoring. A platform using Raspberry Pi single board computers has been created to enable a rapidly reconfigurable mobile ad-hoc and wireless sensor network.
There is scope to turn the nodes into standalone units which can be distributed around offices within the ECSE department enabling distributed sensing of temperature or other physical quantities and an always-available platform for studying new algorithms. This would involve more hardware design.
There is also scope for research on new algorithms. This would involve more programming and theoretical work.

Requirements: Strong programming skills (C/C++), intermediate experience working within a Linux environment, familiarity with OMNet++ a bonus.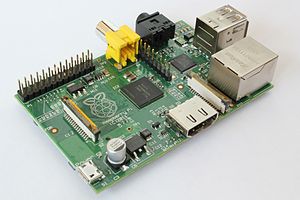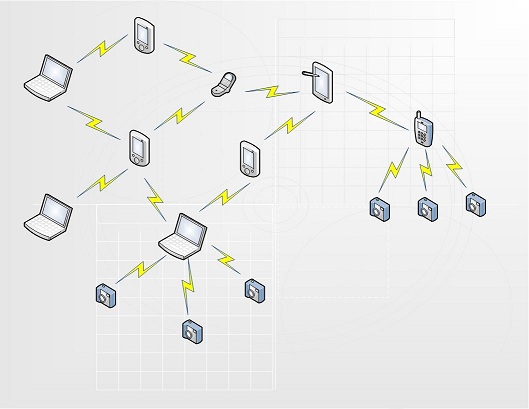 If you're interested in any of the above, or have an idea that I can help supervise you with, we can talk about how I can help you or point you in the right direction! I can be reached via e-mail at: jonathan [.] li [@] monash [.] edu. Good luck!